Google Translate is a free service offered by Google which translates words, phrases, and web pages between languages.
In this article, you will learn about Google Translate in detail, how it works, its uses and how it can help you etc.
So let's begin!
---
What is Google Translate?
Google Translate is a free language translation service developed by Google, that can translate text and webpages between different languages.
It offers an instant translation of words, phrases and web pages between English, Spanish, French, German, Portuguese, Italian, Russian and more than one hundred other languages.
Powered by Google Search technology, it can instantly translate whole words or just fragments of text between many different languages. It also supports voice input for selected languages (speech input) so you can speak text instead of typing it.
Google translate is offered as a website, mobile site, Chrome app and Android/iOS apps.
Currently the service supports more than 100 languages including English (US), Spanish (Spain), Spanish (Mexico), French (France), German, Italian, Portuguese (Portugal), Portuguese (Brazil), Russian, Dutch, Indonesian, Hindi etc.
You can do the major translations such as: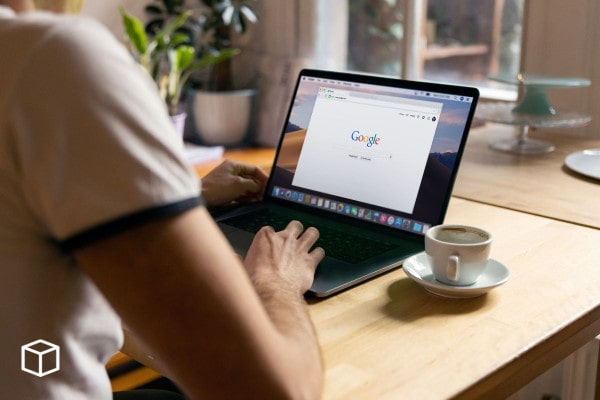 The Translate component of Google is open-source and can be used by anyone. It uses a statistical based method for translating the input text and the language pair.
What is the use of Google Translate?
The most popular use of Google Translate is the ability to translate words or phrases from one language into another.
It has been translated into over 100 languages with the most used being French, German, and Spanish. This can be useful in a variety of situations such as when you're travelling abroad and don't know the local language.
How to use Google Translate?
If you're ever in a situation where you need to translate something but can't, there is an online translation service that you can use. Google Translate is a popular choice because it's free and relatively easy to use.
All you have to do is copy the text that you want translated and paste it into the box found on the homepage of Google Translate.
The website will break down what your text means line by line and give you the option to choose between multiple languages.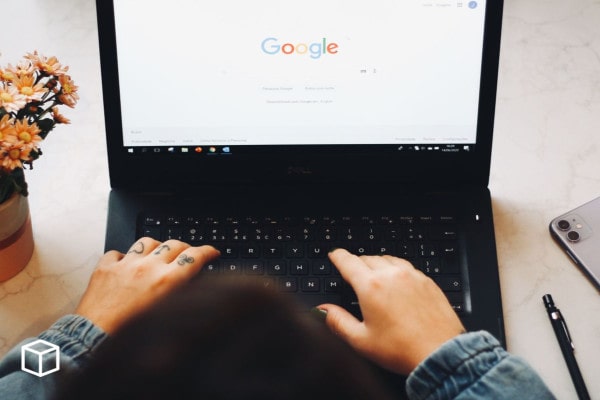 This service is great for breaking down long text based documents that you don't understand, but it's not without its faults.
What are the Features of Google Translate
Type – Just use your keyboard.
Talk – Have a bilingual conversation with others.
Snap – Translate images of text in a different languages.
See – Use your mobile phone's camera to see instant translations.
Write – Draw letters or characters using your finger.
Offline – Get text translations without any internet data connection.
Transcribe – Translate in near real-time while someone is speaking a different language.
Is Google Translate app free?
Yes, Google Translate is free.
How to make Google Translate a page?
Go to Google Translate on your computer.
Enter a "URL" in the text box provided.
Click the Down arrow in the top right corner to select the language you wish to translate to.
Click the URL that appears on the right. The webpage will be translated when the URL is opened in a new tab.
How to turn off Google Translate?
On the upper right of the window, click the three dots.
Select "Settings" from the drop-down menu.
In the Search Field, type "Translate."
By clicking the arrow, you may expand the Language selection.
You have to turn off "Offer to translate pages that aren't in a language you read" and you are good to go.
How to use Google Translate voice?
If your device has a microphone, you may translate spoken words and phrases. You'll hear the translation spoken aloud in certain languages. 
How do I use Google Translate offline?
Launch the Google Translate application.
Check to see if the language you wish to download is one of the two options at the top of your screen. If neither of these languages is what you're looking for, go to the Translate to or Translate from side of the screen and choose your preferred language.
Select the language you wish to use offline by tapping it.
Tap the download icon that displays next to the language and you are done.
How accurate is Google Translate?
This is difficult to answer, but if you're translating between two closely related languages it has a high degree of accuracy.
The grammatical errors remains a major limitation to the accuracy of Google Translate.
Supported Languages in Google Translate
Afrikaans
Albanian
Amharic
Arabic
Armenian
Azerbaijani
Basque
Belarusian
Bengali
Bosnian
Bulgarian
Catalan
Cebuano
Chewa
Chinese (Simplified)
Chinese (Traditional)
Corsican
Croatian
Czech
Danish
Dutch
English
Esperanto
Estonian
Filipino (Tagalog)
Finnish
French
Frisian
Galician
Georgian
German
Greek
Gujarati
Haitian Creole
Hausa
Hawaiian
Hebrew
Hindi
Hmong

Hungarian
Icelandic
Igbo
Indonesian
Irish
Italian
Japanese
Javanese
Kannada
Kazakh
Khmer
Kinyarwanda
Korean
Kurdish (Kurmanji)
Kyrgyz
Lao
Latin
Latvian
Lithuanian
Luxembourgish
Macedonian
Malagasy
Malay
Malayalam
Maltese
Maori
Marathi
Mongolian
Myanmar (Burmese)
Nepali
Norwegian (Bokmål)
Odia
Pashto
Persian
Polish
Portuguese
Punjabi (Gurmukhi)
Romanian
Russian
Samoan
Scottish Gaelic
Serbian
Shona
Sindhi
Sinhala
Slovak
Slovenian
Somali
Sotho
Spanish
Sundanese
Swahili
Swedish
Tajik
Tamil
Tatar
Telugu
Thai
Turkish
Turkmen
Ukrainian
Urdu
Uyghur
Uzbek
Vietnamese
Welsh
Xhosa
Yiddish
Yoruba
Zulu
---
You Might Also Like