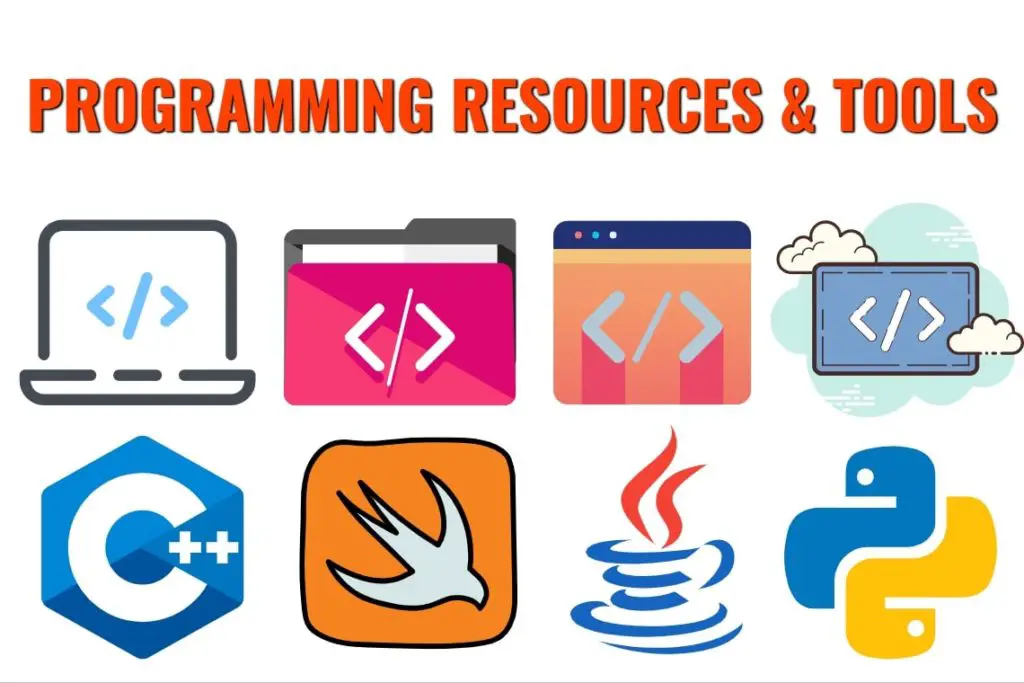 We have put together a list of recommended programming resources and tools that will help you in programming.
Whether you are a beginner, intermediate or an advanced programmer, you will find something of value here.
These recommended resources on programming are used by us and some are recommended to us by experts in the programming field.
We will keep updating this list as soon as we come across new programming resources.
Learn Programming / Coding
Best Websites for Developers and Programmers
DZone – DZone.com is one of the world's largest online developer communities where you can share your knowledge with millions of other users.
Stack Overflow – Stack Overflow is the largest and most trusted online community for developers to learn and share​ ​their programming ​knowledge. It is like a question and answer website for professional and enthusiast programmers.
SitePoint – SitePoint is a website for web professionals by web professionals. You can learn programming with 350+ books & courses on their website.
Productivity