You know that coding and programming is a multi-task job and requires lots of concentration.
Having a big computer monitor makes this job easy due to its big screen size and makes the code legible and reduces the possibility of coding errors.
These days, most of the programmers and coders prefer more than one screen as they do many things simultaneously such as finding API documents while doing the coding as well as monitor the log report in the open terminal.
So having more than one monitor is definitely a good thing to have.
Some of the things which you should keep in mind while buying a monitor are:
You should buy a higher resolution monitor that will make the content appearing on it clear and sharper.
Make sure that the size of the monitor is big and fits your current workstation setup.
The monitor comes with a stand and comes with height adjustment facility.
In this article, we will be sharing with you the best computer monitors for doing programming and coding for programmers.
So let's begin.
Best Monitors for Programming
1. ViewSonic VG2765 27 Inch IPS WQHD 1440p Ergonomic Monitor with HDMI DisplayPort and Mini DisplayPort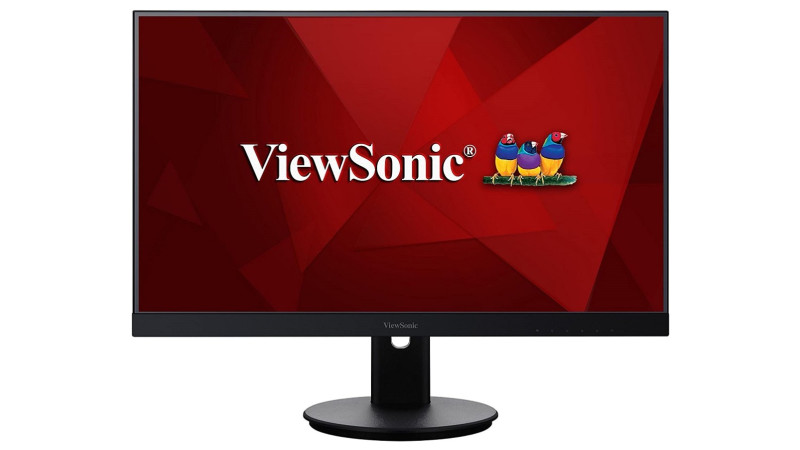 The ViewSonic VG2765 comes with a 27" WQHD (2560 x 1440 quad HD resolution) screen.
It comes with advanced ergonomics that helps to boost your productivity with all-day comfort.
This IPS monitor looks amazing from any angle and givens stunning views no matter from which angle you are looking at the screen.
You can easily connect this monitor to other laptops, PCs, Macs, and the POS systems with HDMI, DisplayPort, and USB inputs.
Features
Comes along with SuperClear IPS Panel Technology to make the screen clearer and sharper.
Wide Quad HD Resolution (WQHD).
Provides a seamless viewing experience from any angle.
Loaded with lots of connectivity options.
Comes with a blue light filter and also has flicker-free technology.
Has a VESA-Compatible mount.
3-sided thin-bezel design that provides a seamless viewing experience in case you are using the multi-monitor setup.
2. Dell 43″ P4317Q Ultra HD 4k Multi Client Monitor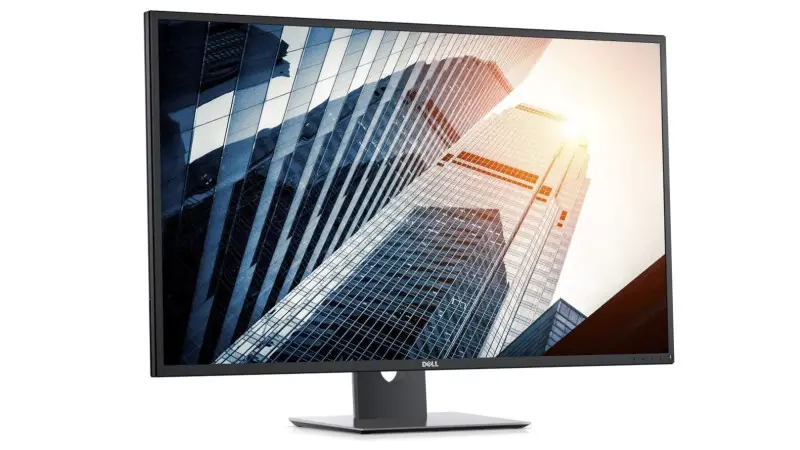 The Dell 43″ P4317Q Ultra HD 4k Multi Client Monitor comes with impressive color and clarity to deliver superb performance.
This Ultra HD 4K monitor is crisp, colors stay consistent across the wide-angle viewing up to 178°.
This monitor doesn't put a strain on your eyes due to its low reflection and allows you to code for a long duration without making you tired.
This monitor is easy to relocate and adjust.
Features
An expansive 43″ screen in Ultra HD 4K View that makes seeing the text and graphs very comfortable.
A high-performance monitor that comes with a scalar and matte screen.
Easy cable management.
Pixel Per Inch (PPI): 104
Dimensions: With Stand: 25.90″ H x 38.31″ W x 9.84″ D |-Without Stand: 22.29″ H x 38.31″ W x 3.27″ D.
View on Amazon
View on Amazon India
3. BenQ PD2720U 27 inch 4K UHD IPS Monitor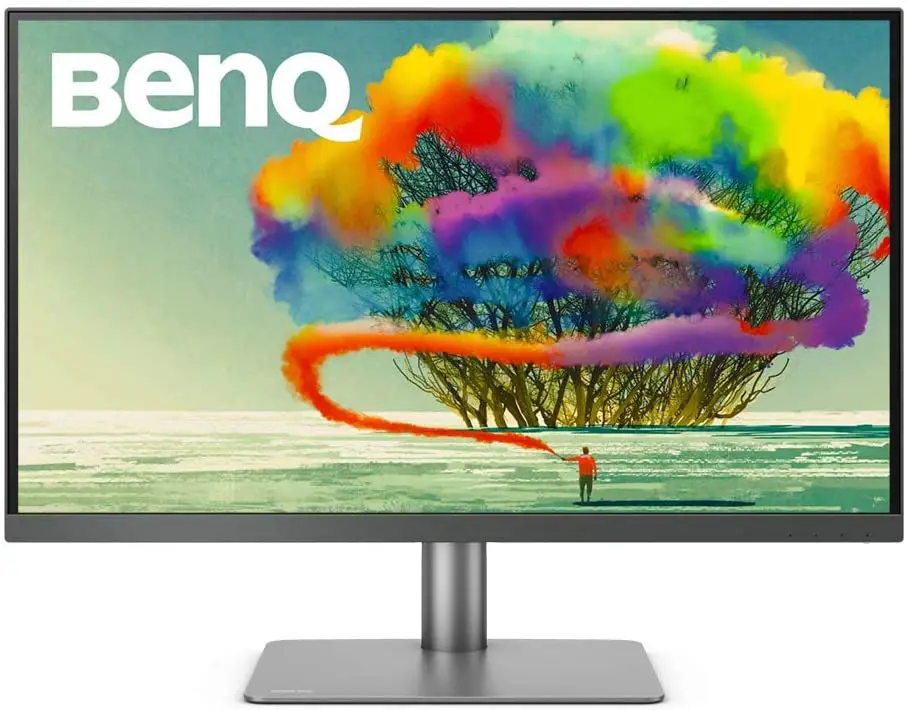 The BenQ PD2720U 27 inch 4K UHD IPS Monitor comes with flicker-free and low blue light modes that help in preventing eye strain after sitting for long hours in front of your screen doing the coding.
It has a 27-inch screen, comes with 4K, and has a 3840×2160 resolution. It has a wide viewing angle and delivers stunning images.
It uses Thunderbolt 3 connectivity and you combine two 4K monitors for fast data/audio/video transfer, HDMI, DisplayPort, USB.
This monitor is costly but is good for your eyes and prevents damage to your eyes.
It is ideal for multi-monitor setups and is also Mac-compatible. Excellent choice for improved workflow and consistency across displays.
Features
Color: Grey
Brand: BenQ
Hardware: Interface USB, DisplayPort, USB Type C, HDMI, Thunderbolt
Resolution: 4K UHD 2160p
View on Amazon
View on Amazon India
Conclusion
So these are the 3 Best Monitors for Programming & Coding in 2020.
We hope these computer monitors will help you in making coding easier and enjoyable for you.
You Might Also Like